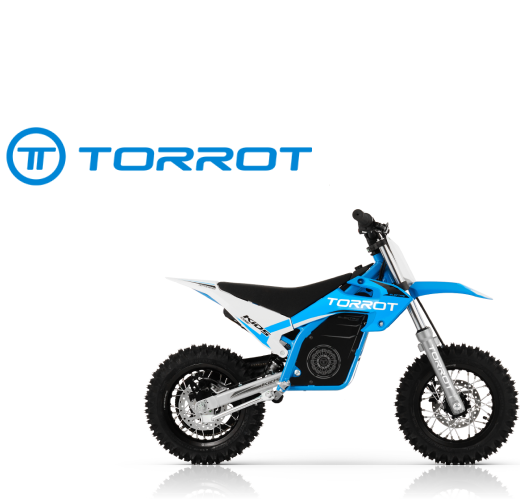 TT-E1022-E

Torrot Motocross One Overview
Other Information
Model Code :

TT-E1022-E
About the Torrot Motocross One
This product was added at 8:57am on Friday 04 November 2022
Last updated: Nov 28, 2023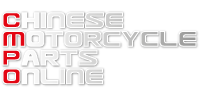 Need parts for the Torrot Motocross One?
CMPO are the offical parts supplier of all Lexmoto parts. In addition to this they also stock parts for all other brands in the Chinese Motorcycle Dealer repertoire.
Found Cheaper?
We're still better value! Don't get caught out, read why you should take care who you shop with.
Torrot Motocross One Specifications
Torrot Motocross One Gallery
** Pictures are for illustration purposes only
* Recommended Retail Prices
RRP Prices are inclusive of VAT and includes Full Assembly, Full Pre-delivery Inspection (PDI) and a 12-month warranty, but can vary according to different geographic locations as Dealers may incorporate more comprehensive warranty and service plans into their pricing and may also offer accessories or other services above standard sales. Prices in Scotland, NI and offshore islands may be higher. Government first registration fee and vehicle excise duty are not included and will be charged at the current rate except for the cost of the physical number plate, which will be included in the price of the vehicle.