IMPORTANT - COVID-19 Response
Please note that Llexeter is currently operating in a reduced capacity in response to the COVID-19 outbreak. Parts orders continue to be fulfilled but may face delays. We hope to resume normal operation when government guidance suggests it is safe to do so. This may change if the situation remains ongoing. We wish all of our dealers and customers the best at this challenging time and ask that you all remain safe.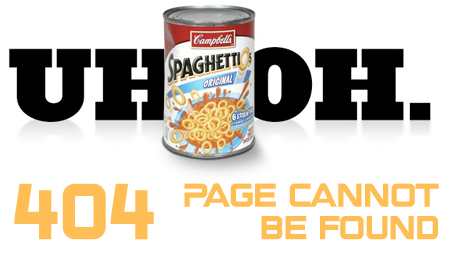 Oops!
Sorry, but the page you are looking for does not exist.

Please use the menu at the top of the page to get to where you need to be.